Greetings dear friends and gentle souls,
I hope all is well wherever you are. Twenty-twenty-one has been a difficult year for me and for many I know (and I don't know). Although I know well the frail nature of human expectation, I do believe in hope. And, inspired by Sarah Clarkson's post on New Year's wishes, I'd like to wish you several New Year's wishes.
May these wishes encourage your soul.
---
I wish you hope.
Hope that undergirds your soul. Hope that whispers to you above the gales of helpless anxiety. Even in the inky depths of a weary twilight, may it, like a star, remind you "that in the end the Shadow [is] only a small and passing thing: there [is] light and high beauty for ever beyond its reach."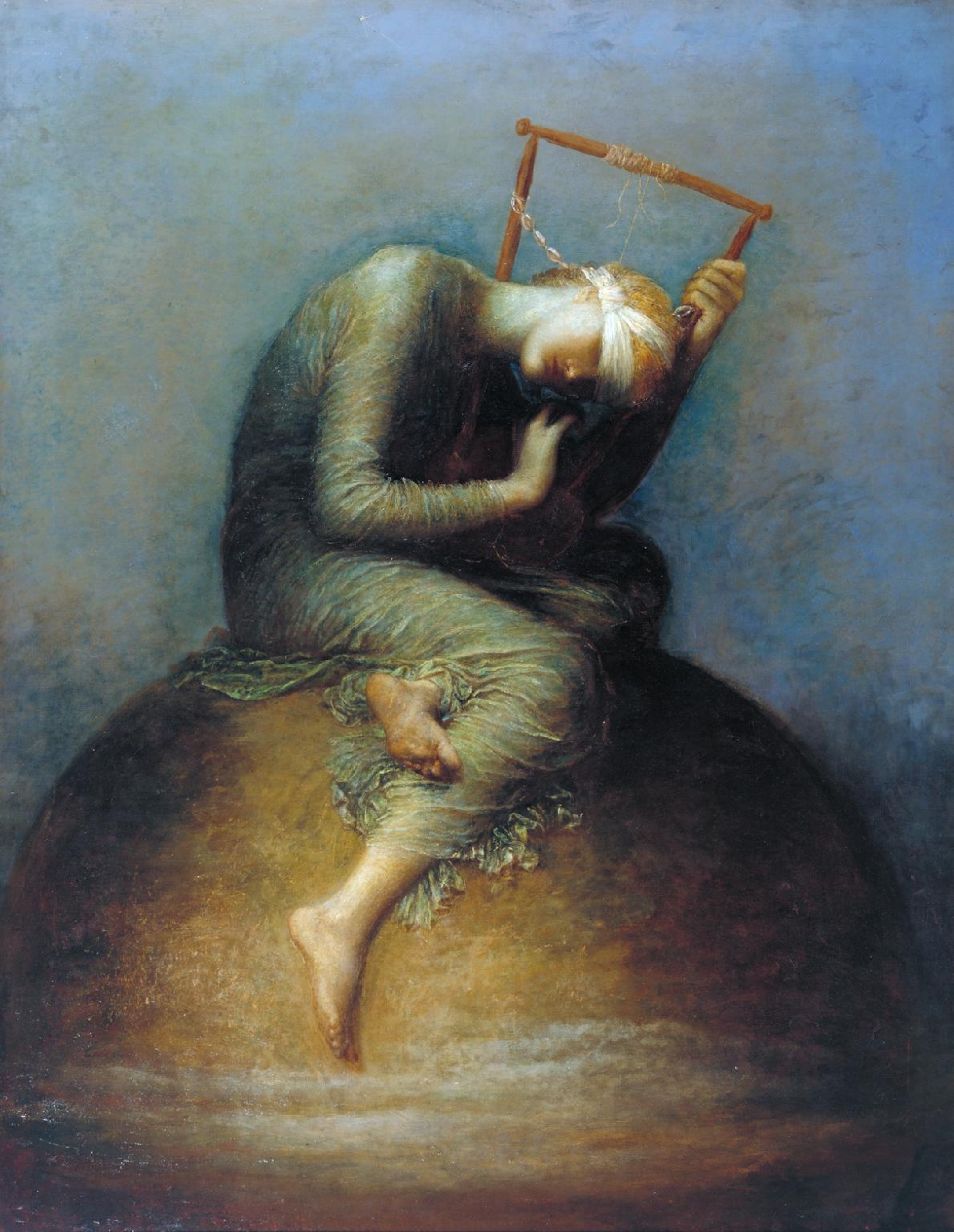 ---
I wish you an eye for beauty.
An eye that surveys, unrestrained by distraction. An eye that sees, not simply absorbs. An eye that catches the light, the flowers, the quiet beauty that inhabits our world.
---
I wish you courage.
Courage to greet fear and become accustomed to its presence. Courage to live well, love well, and be, in spite of the beasts and shadows that hover near your door. Courage to prepare a meal, light a candle, laugh in sweet defiance of the gloom. Courage conscious of all that is dark and fearful, yet clinging to the flicker of lamplight.
---
I wish you patience.
Patience, like dear Anne Eliot exhibited in Persuasion. Patience to undergo the cold winters, icy with the breath of estrangement, weariness, and depression. Patience to suffer, to mourn, to wait… in those long stretches of uncertainty. Patience incarnated in the words of the Count of Monte Cristo, "All human wisdom is contained in these two words: Wait and Hope."
---
I wish you moments of deep, profound wonder. Wonder that awakens your numb heart and aching soul to the richness of life. Epiphanies that stirr new breath into your lungs and cause you to re-recognize the beauty of daffodils, snowflakes, morning tea, sparrows, rain clouds, divine love…
---
I wish you good art. Good books that unveil a new perspective, good music that lifts you away, good art that pierces your being.
---
I wish you company. Gentle, kindred spirits who respect quietude, yet also keenly understand the goodness of laughter. Who you can cultivate a garden of thorough conversation with: roses of passion, chrysanthemums of grief, sunflowers of light, and freesias of trust.
---
I wish you a deep love for life.
For your beating heart, for the smiles of friends and strangers, for the world that hurts, aches, and yearns for a gentle hand.
I wish you moments to breathe, to live, to be.
To be now.
Not earlier.
Not later.
Now.
---
Verse for this Year: Psalm 25:1, 16-22
To you, O Lord, I lift up my soul. 
O my God, in you I trust...
Turn to me and be gracious to me,
    for I am lonely and afflicted.
The troubles of my heart are enlarged;
    bring me out of my distresses.
Consider my affliction and my trouble,
    and forgive all my sins.

Consider how many are my foes,
    and with what violent hatred they hate me.
Oh, guard my soul, and deliver me!
    Let me not be put to shame, for I take refuge in you.
May integrity and uprightness preserve me,
    for I wait for you.
---
In other news, a book review I wrote on the memoir When Breath Becomes Air was published on the Blue Marble Review, an online magazine based in Minneapolis. It is entitled "Meaning & Mortality: A Review of When Breath Becomes Air." It's a piece very dear to my heart, and I'd be delighted if you'd take a look at it. 🙂
Happy new year!